We live in the Matrix. Only on Tuesday had I placed Sicario in my Top 10 of '10s article, with many of you lamenting about not getting a third round of a trilogy. Well, thank the maker, because producers Basil Iwanyk and Erica Lee just confirmed in an exclusive with The Messenger that a third Sicario movie is in the works. Now hold your horses Outposters, let's not get too excited – OK, let's get too excited because Benicio Del Toro is also onboard!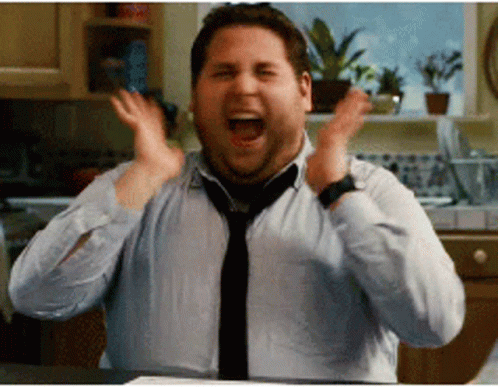 Just Minding The Time
Iwanyk who is out promoting The Continental. starring King Mel, was asked about the long-awaited sequel.
"Oh yeah. When we can continue writing it (referencing the ongoing WGA strikes). It was pencils down, but the idea is awesome.

I can't wait for Sicario 3, I could watch Benicio play that guy forever. I mean, I can watch Benicio in anything, but with that character, it doesn't get old."
Iwanyk and Lee didn't mention if Brolin will return for the third film but he's a fart smeller smart fella so I would expect him to be fully onboard. The big question is whether Denis Villeneuve will return. Having just shot Dune parts 1 and 2 back to back, and confessing he was sick of the sand, perhaps revisiting the world of Sicario would be too much of a temptation to turn down.
As for writer Tyler Sheridan returning is unsure at this stage. But considering he has Yellowstone, Mayor Of Kingstown, Tulsa King, and Lioness, shows ongoing, to say that dude has more on his plate than Lizzo at an all-you-can-eat Humanitarian Award buffet night, is an understatement.
Check back every day for movie news and reviews at the Last Movie Outpost