Lizzo has been named in yet another lawsuit alleging that she oversaw a "hostile, sexually and racially charged" work environment. Asha Daniels, a wardrobe designer who worked on Lizzo's 2023 tour, alleges she was subjected to bullying, racial and sexual harassment, disability discrimination, illegal retaliatory termination, and assault.
Daniels worked with Amanda Nomura, Lizzo's wardrobe manager, and says she was the subject of "racist and fatphobic comments from Nomura". Her lawsuit alleges Nomura would "mock both Lizzo and Lizzo's background dancers on multiple occasions. Apparently, Nomura would also imitate the dancers and Lizzo by making an offensive stereotypical impression of a black woman. Nomura would also refer to black women on the tour as 'dumb', 'useless', and 'fat'."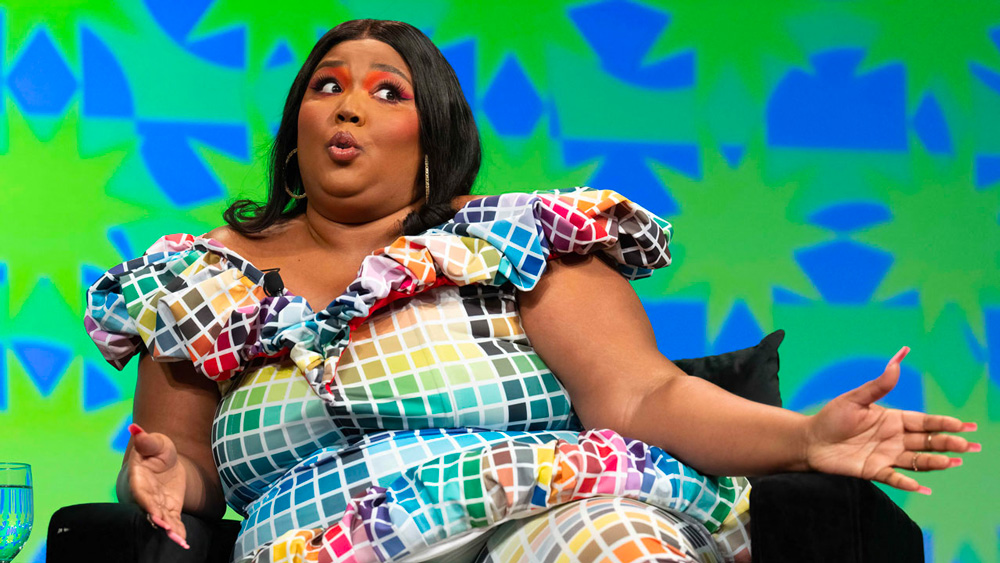 Other Accusers Want Their Cake
This latest lawsuit comes a little over a month after Lizzo's tour dancers filed a lawsuit accusing the singer of sexual harassment and weight-shaming from 2021 and 2023. Three dancers – Arianna Davis, Crystal Williams, and Noelle Rodriguez, claim they were subject to sexual, religious, and racial harassment, disability discrimination, assault, and false imprisonment.
These include the accusation that Lizzo pressured one of them into touching a nude performer at a club in Amsterdam's red-light district. They also allege the captain of Lizzo's dance team, Shirlene Quigley, attempted to convert the performers' religious beliefs and derided those who had premarital sex. She also allegedly shared lewd sexual fantasies and publicly discussed the virginity of one of the complainants.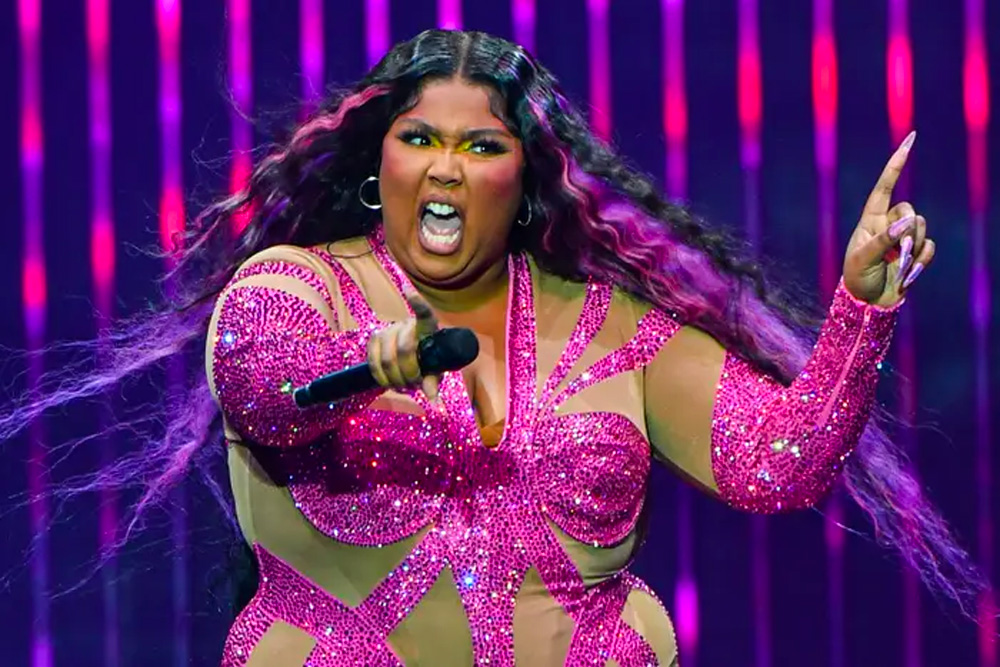 Double Portions Standards
Unlike the allegations against Russell Brand and Tim Ballard, whose accusers remain anonymous and who have sat on "their truths" for up to 20 years, Lizzo's alleged victims are not hiding in the shadows and the accusations are fresh. The allegations are mounting up so one would be forgiven for thinking that YouTube will stand by their morals and demonetize Lizzo like they did Brand whilst these allegations are investigated? You know, for Lizzo "violating their Creator Responsibility policy".
I would also hope that the media will react the same way as they have with Brand and Ballard and universally condemn Lizzo? Trial by media, where you are guilty until proven innocent, sure is hot right now and it's inevitable that Lizzo will soon be feeling the wrath of those… hold up Outposters, I have breaking news…
…Lizzo has just received the Quincy Jones Humanitarian Award at the Black Music Action Coalition gala in Los Angeles! At the BMAC Gala, at the Beverly Hilton in Los Angeles, the singer and activist closed the three-hour evening by accepting her award after a turbulent day. Wiping away tears, she told the applauding crowd:
"I really needed this right now. God's timing is on time."

"I'm going to continue to amplify the voices of marginalized people because I have a microphone and I know how to use it. And I'm going to continue to put on and represent and create safe spaces for Black, fat women because that's what the fuck I do."
So stunning and so brave.
So it seems Outposters, that as long as you are not a straight white man, speaking out against the government and corporate corruption, or protecting children from pedophilia, you can pretty much (allegedly) do what you like and the media will dutifully clap like seals. That white privilege sure is a thing!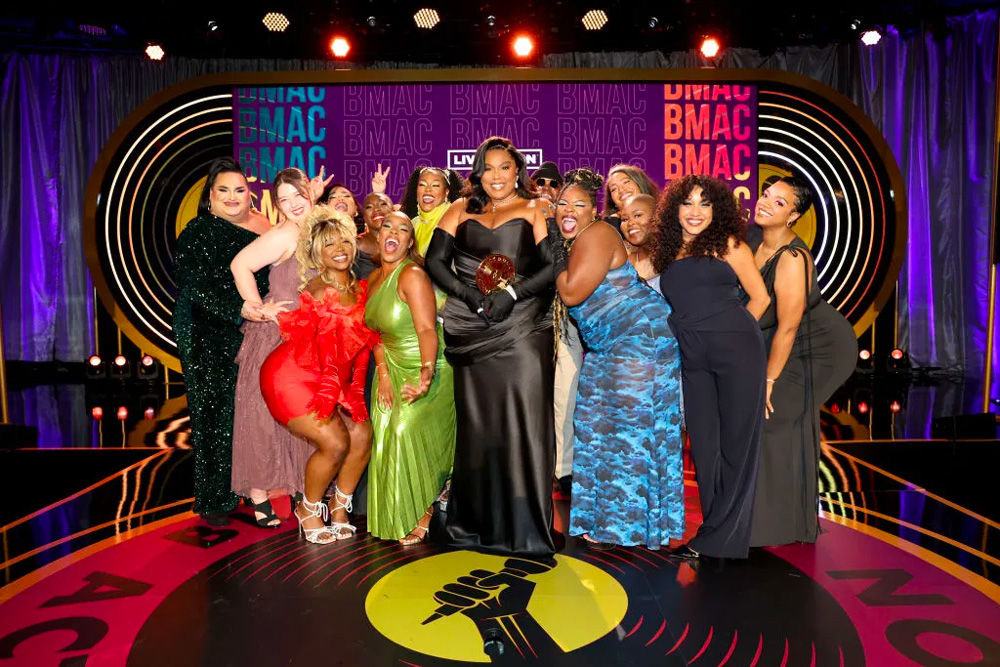 Check back every day for movie news and reviews at the Last Movie Outpost