Here we go again. Whilst caught up in the whirlwind of Russell Brand being hung, drawn, and quartered by the media over unproven allegations of sexual assault, it's now Sound Of Freedom's Tim Ballard's turn.
First, they came after Brand who is outspoken about Covid, vaccines, and political corruption, and now they are after Ballard who exposes and fights against worldwide pedophilia and child trafficking. Yes, the timing of it all does seem a bit fishy, but let's be balanced and have a look at what in tarnation is going on.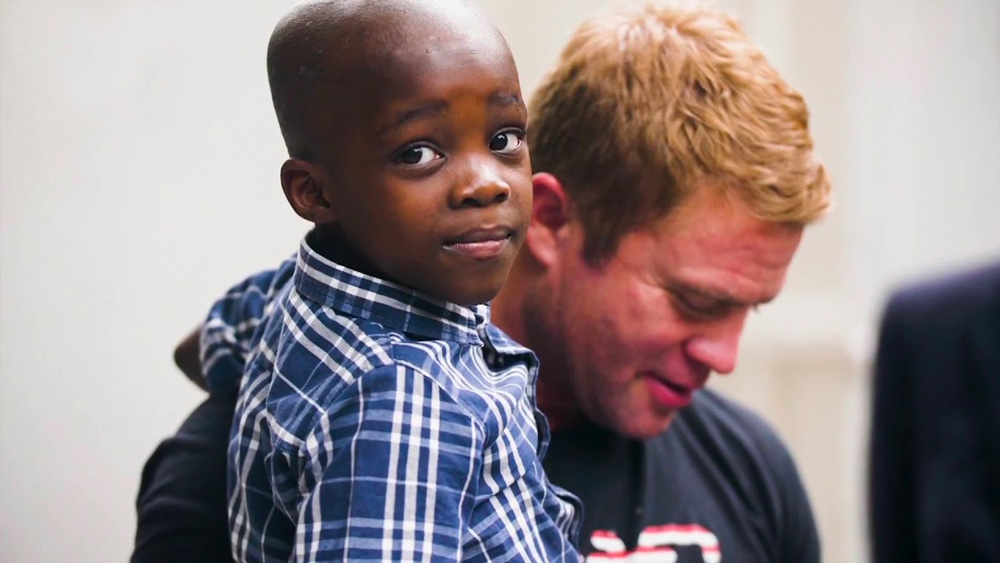 Sound Of Success
Tim Ballard is a former Homeland Security agent turned anti-sex-trafficking crusader. His heroics and life story provided inspiration for the summer blockbuster Sound Of Freedom which starred Jesus as Tim. The movie was a worldwide success and a huge embarrassment to the likes of Disney.
Sound Of Freedom received next to no publicity from the MSM (suspicious in itself), but still managed to pull in around $211M on a budget of just $14.5m. In comparison, Indiana Jones And The Dial Of Destiny cost an eye-watering $295M and had a worldwide marketing campaign but only earned $382M at the box office.
Obviously, it's not all about the Benjamins. Ballard is (or was) reportedly considering a 2024 U.S. Senate run for the seat Mitt Romney is vacating. So Just like Russel Brand, he is pissing off some major players on the world stage.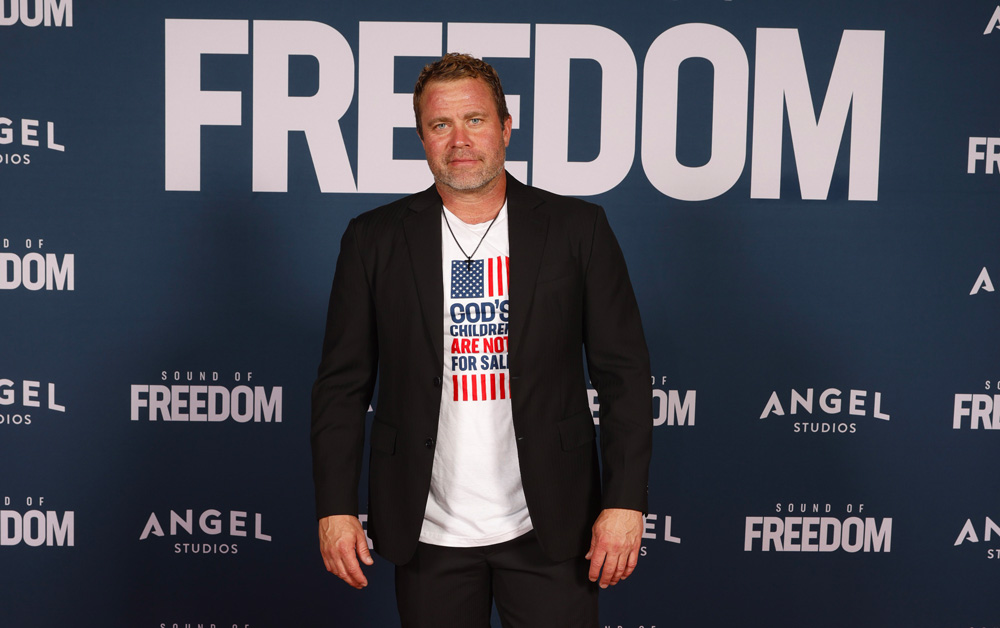 Sound Of Anonymity
According to Vice, (stop rolling your eyes and let me finish), anonymous sources (I said stop rolling your eyes goddammit), alleged that during the course of overseas undercover missions, Ballard suggested women pretend to be his "wife" in order to fool the human traffickers. Ballard would then coerce them into sharing a bed or showering with him.
One woman even said he sent her a photo of himself in his underwear in which he was plastered with fake tattoos, and another alleged that he pressed her on "how far she was willing to go" to save the children.
Ballard founded Operation Underground Railroad (O.U.R) in 2013, which is an organization whose mission is to combat child sex trafficking. As a result of these allegations, Ballard resigned from the organisation in June while investigations continued. A spokesperson for O.U.R said:
"O.U.R. is dedicated to combatting sexual abuse and does not tolerate sexual harassment or discrimination by anyone in its organization. O.U.R. retained an independent law firm to conduct a comprehensive investigation of all relevant allegations, and O.U.R. continues to assess and improve the governance of the organization and protocols for its operations."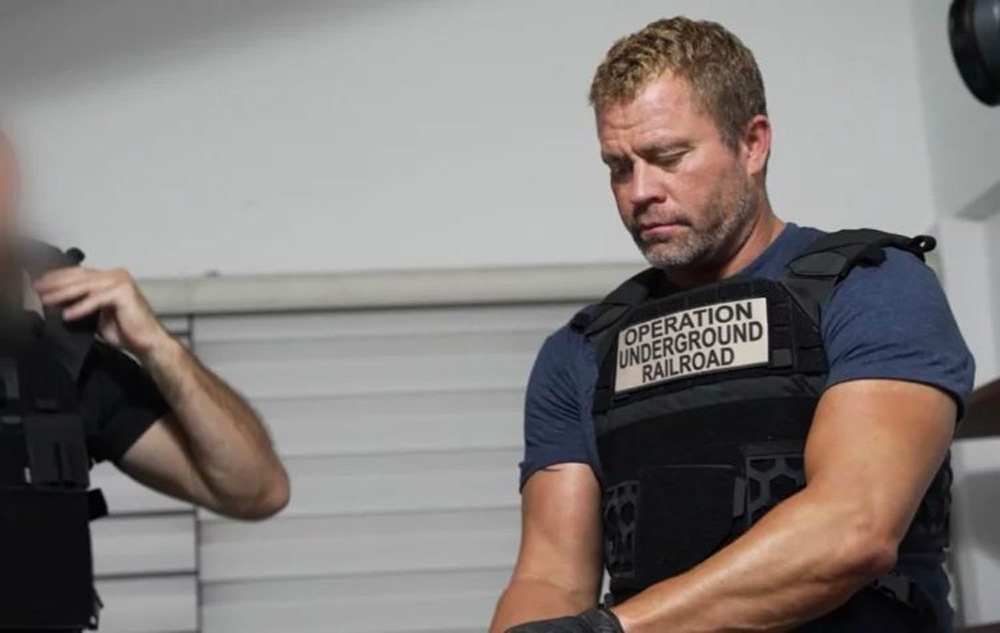 Sound Of A Hit Job
As well as fighting pedophilia, and child trafficking, running for a Senate seat, and embarrassing Hollywood, Ballard is also an ally of President Donald Trump, having once held an appointed post on a public-private anti-trafficking council in the Trump administration.
Ballard came out fighting and said in a statement:
"As with all of the assaults on my character and integrity over many years, the latest tabloid-driven sexual allegations are false. They are baseless inventions designed to destroy me and the movement we have built to end the trafficking and exploitation of vulnerable children.

"It has been alleged that an LDS church spokesperson issued a statement about me through a tabloid that is often hostile to people of faith. My church has not publicly verified the statement's authenticity. We are also highly suspicious about the timing of such a statement given its close proximity to Mitt Romney's announcement that he is retiring, my own public comments about my prayers about future plans, and the fact that the LDS church does not engage in political activity.

Evil pedophiles will stop at nothing. They continue to lie and attempt to destroy my good name and defame my character, and they will never stop.

Rescuing kids and fighting child trafficking is an ugly and dark business, especially when – as the result of my work for more than 20 years – we continue to expose members of the powerful, well-funded child trafficking cartels."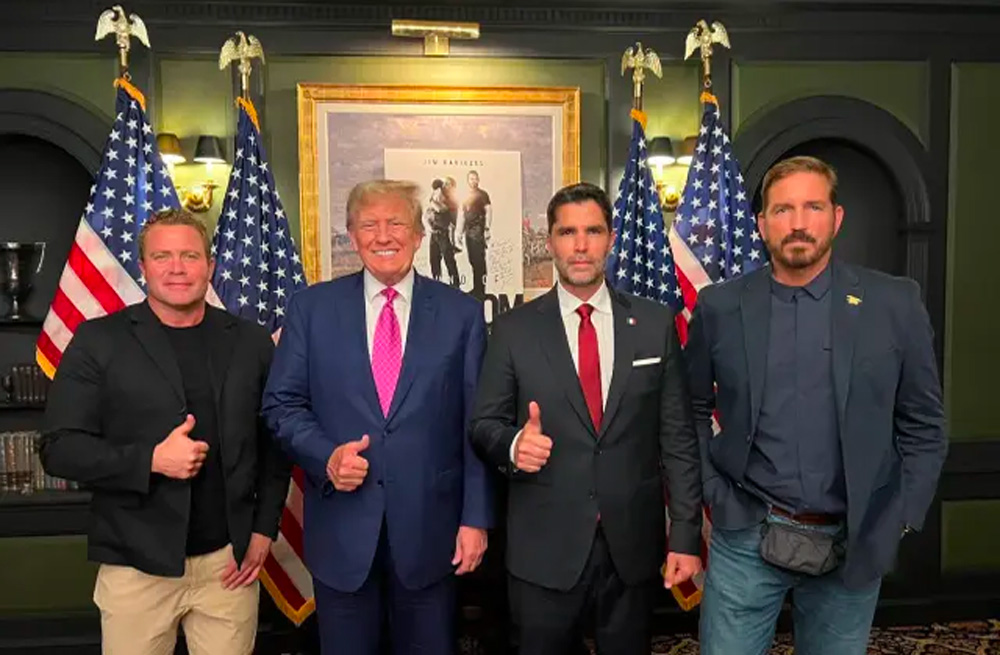 Sound Of Pedophiles
I don't know about you but the timing of this, and the anonymous testimonies all seem a little suspect. Even more so is the fact that the "investigation" is coming from Vice which is quite partial to running stories seemingly trying to humanize pedophiles:
Call me a tinfoil hat wearer, but an organisation with that many articles about the struggles of being a nonce, is perhaps not the most trusted of sources to run an "investigation" against a man who has spent his entire life preventing and fighting pedophilia?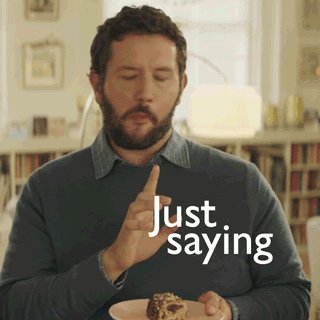 Check back every day for movie news and reviews at the Last Movie Outpost