Hello Outposters, it's already time for a new Vs. entry because, frankly, the Anyone But You trailer ended up being a love-in for Sydney Sweeney, so we might as well make the most of it!
The latest Vs. is between The White Lotus' hottest women – Sweeney as mentioned above, and the woman who I think is the perfect replacement for (another vs battle) Gal Gadot's Wonder Woman, Alexandra Daddario. Both are absolutely scorching hot and they both would make you abandon everything you hold dear just to spend 10 minutes with them.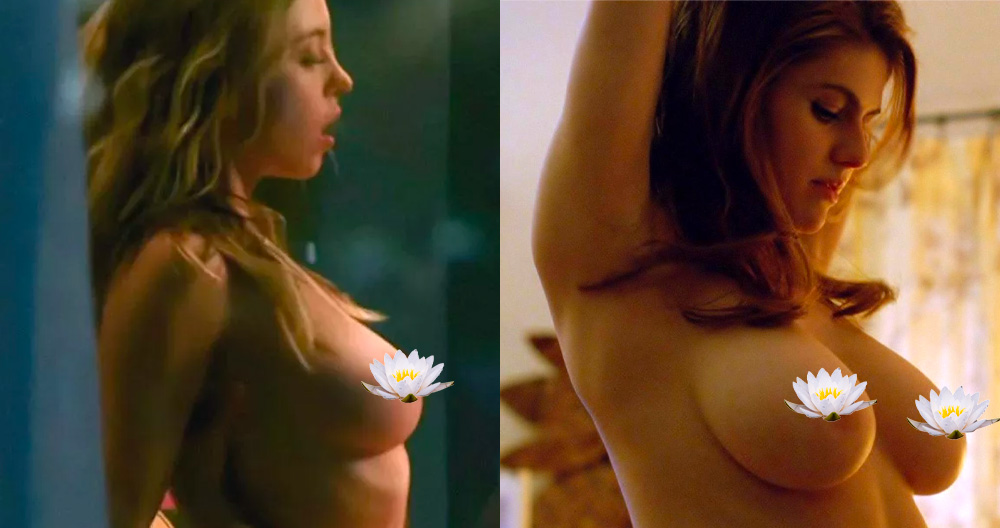 I'm Going Blind
Enough of this small talk! My vision is going from "researching" images for this article, plus Mrs Eggy has just walked in, looked at my screen, called me a wanker, and told me to grow up. So whilst I go and put out that fire, here's the Tale Of The Tape for you to compare stats.
I'm Getting Divorced
Well, that fire is best left alone for now. So the big question is gentleman, who is your pick? You have just reached the luxurious resort of The White Lotus. Your wife has decided to stay at home because she caught you watching videos of Sydney and Alexandria riding somebody with their tops off.  You have a week alone to chill out whilst she destroys your bank account on clothes and shoes that she doesn't need.
All of a sudden, you look up and see Sweeney and Daddario across opposite ends of the pool, sipping cocktails and wearing bathing suits that are making your eyes water. They each beckon you over to join them in the sun but it's obvious that drinking cocktails is not what they really have in mind. So, which of these White Lotus hotties are you choosing to leave all your troubles behind with?
I urge you to back up your decision with pictures and gifs in the comments section.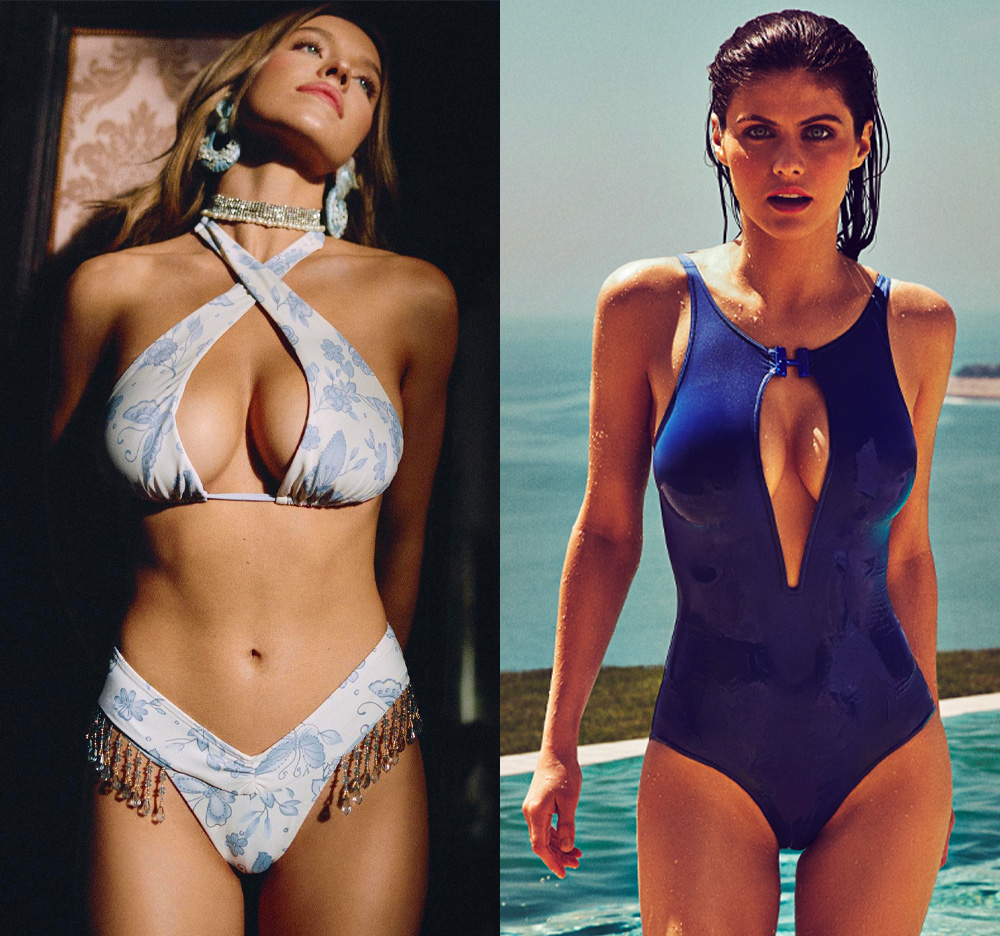 Check back every day for movie news and reviews at the Last Movie Outpost