Doug Liman (The Bourne Identity, Jumper, Edge of Tomorrow) is set to both develop and direct a new franchise around The Saint. Deadline reports the deal is done at Paramount with Bridgerton and Dungeons and Dragons star Regé-Jean Page in the title role. Paige is also an executive producer.
Page was often mentioned as a potential replacement for Daniel Craig as James Bond, so his commitments to this project probably rule him out of the running there.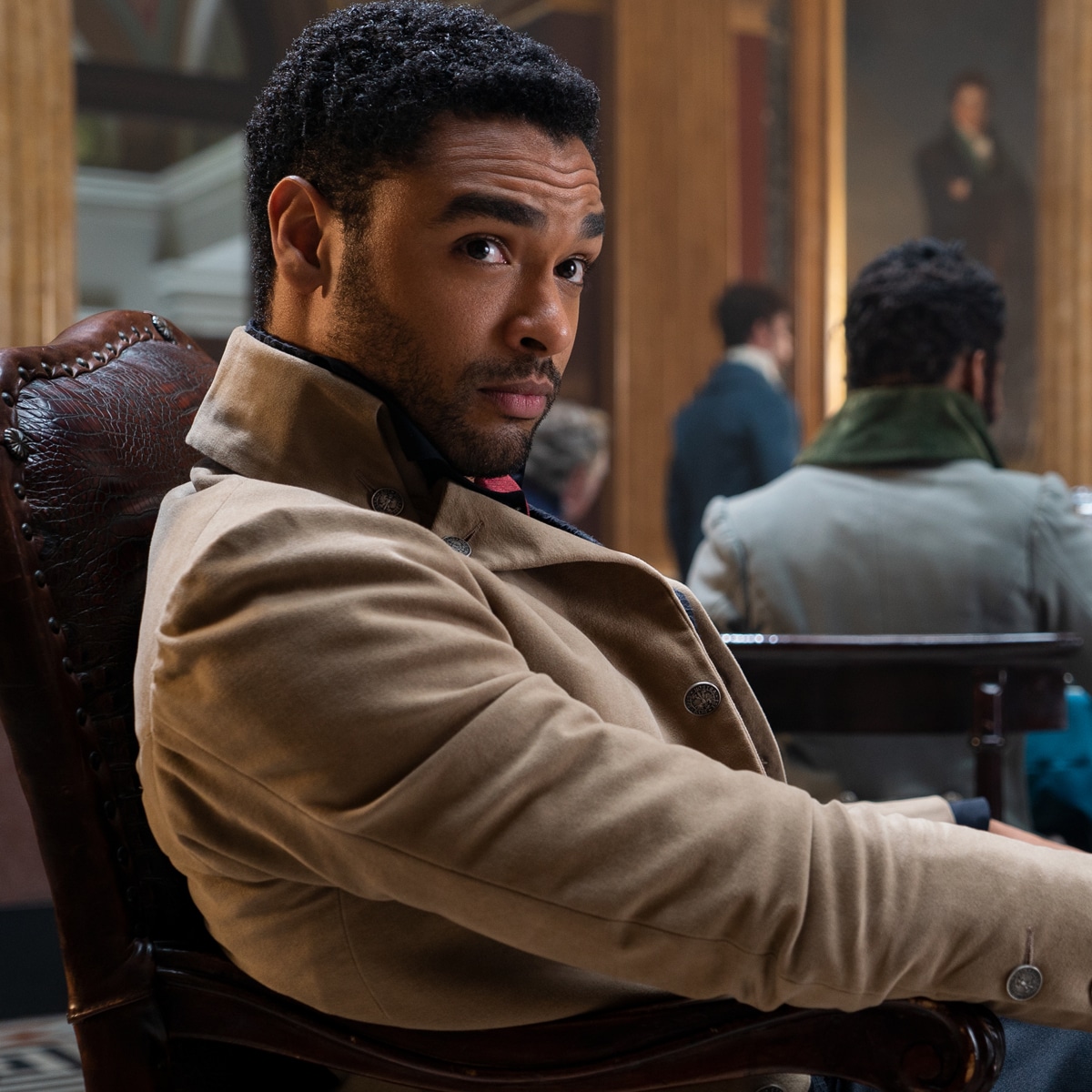 Rory Haines and Sohrab Noshirvani are writing the script, based on the famed 1920s book series by Leslie Charteris. The adventures of the titular Saint, Simon Templar, showed him as a thief for hire. Templar helps those whom conventional agencies are powerless or unwilling to protect, often using methods that skirt the law. Chief Inspector Claud Eustace Teal is his nominal nemesis who considers Templar a common criminal, but often grudgingly tolerates his actions for the greater good.
The property was previously turned into the 1960s TV series starring Roger Moore, a late 1970s reboot starring Ian Ogilvy, and the 1997 film starring Val Kilmer. Numerous other attempts were made to adapt the works over the years, including unaired pilots and even a Hammer Films production. Across television and radio, the role has been played by Vincent Price, Louis Hayward, George Sanders, and Adam Rayner.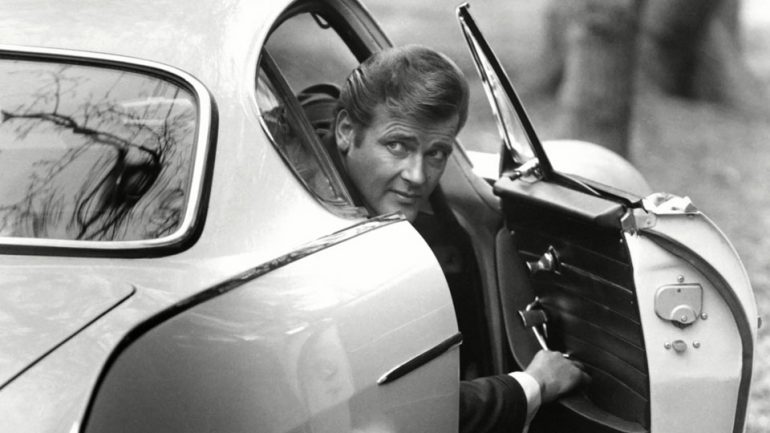 Paramount say this new iteration is a completely new take that reimagines the character and world around him. Uh-oh! Lorenzo di Bonaventura and Brad Krevoy will produce. Liman is moving straight onto this now he has completed production on the Jake Gyllenhaal-led Road House remake.
Check back every day for movie news and reviews at the Last Movie Outpost