Piggybacking off Stark's article yesterday about Apple TV's Hijack, it's time for me to talk about another great show from Apple called Silo.
Silo is a story that takes place on a post-apocalyptic Earth where humanity clings to survival in the Silo, a self-sustaining subterranean city with 144 floors. No records of the time before the Silo remain and its occupants, which have now lived in the silo for several generations, know nothing about humanity's history.
All residents of the Silo are taught that the outside world is toxic and deadly and that they are in the Silo for their protection (2020 anyone?). The Silo's cardinal rule is that anyone who expresses a desire to go outside must be sent there (no taking it back). Once outside they are required to clean the external sensors and cameras with a wool cloth in order to give everyone inside an update on the atmosphere.
Those sent outdoors invariably clean the sensors as instructed, but die within minutes due to the toxicity of the air and therefore, reaffirming to the Silo residents that the outside is uninhabitable and a reminder of how safe they are in the Silo.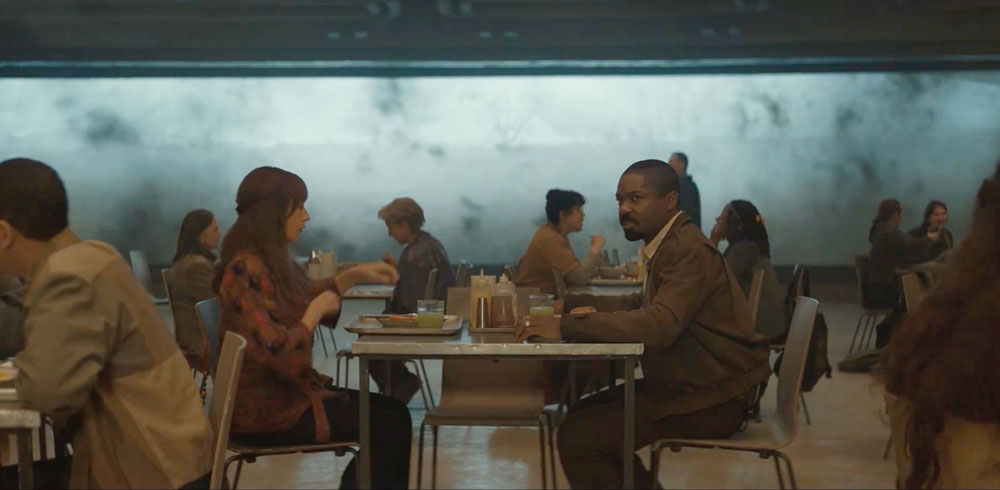 The Novels
Silo is based on a series of novels by author Hugh Howey called Wool.  The series started in 2011 with the short story Wool, which was later published together with four sequel novellas as a novel with the same name. Along with Wool, the series consists of Shift, Dust, three short stories, and Wool: The Graphic Novel.
It was brought to the TV screens by Graham Yost, who is best known for Speed, Broken Arrow, Hard Rain, and the TV series Justified. So the good news is, this means there is plenty of source material for further seasons, of which, season 2 has already been given the green light!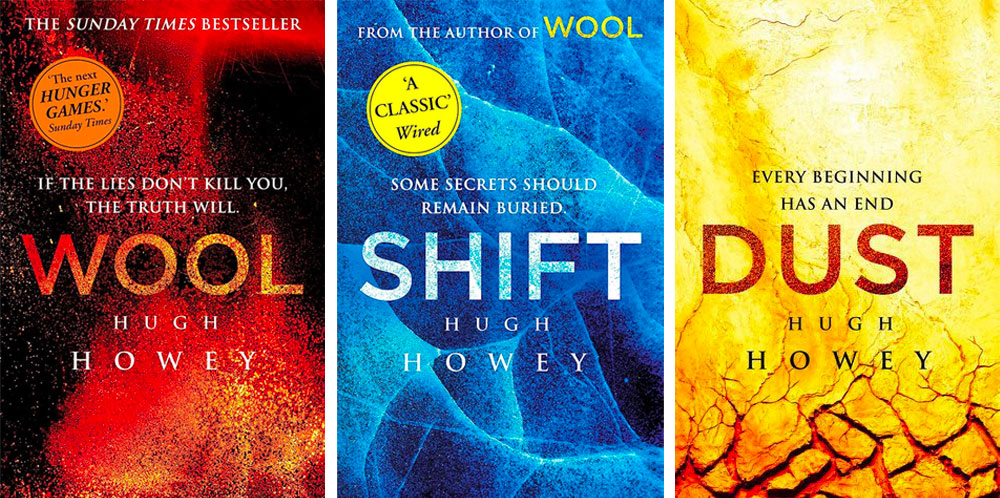 The Cast
Silo boasts a very impressive cast with some well-known names and faces. Leading the pack is Rebecca Ferguson who plays our protagonist, Juliette Nichols. She's an engineer in the Silo who helps keeps the place functioning. She's in an unsanctioned relationship with George Wilkins and after his apparent suicide, she's coincidently offered the role of the Silo's sheriff.
Reluctant at first, she rejects the offer but quickly realizes she could use her newfound position to investigate George's death. This is where things heat up as Juliette soon embarks down the rabbit hole that leads her to discover not only George's secret life, but remnants of humanity's hidden past, and most importantly, a massive cover-up by the powers that be and secrets about the Silo itself.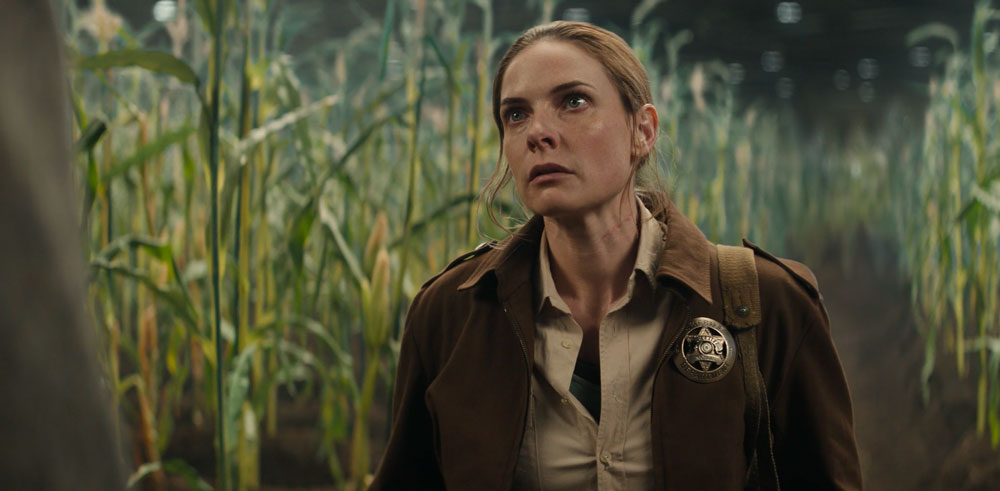 We also have the always-excellent Tim Robbins, who plays Bernard Holand. Bernard is the head of the IT Department who seems to be more than happy with his role but it's obvious he's pulling all sorts of political strings behind the scenes.
Robbins is great and effortlessly flips between a caring citizen with influence, to a maniacal bastard, and often to someone who seems to be always on the edge of losing not only his self-control but also struggling to maintain the many jigsaw pieces that are needed to keep the Silo and its secrets operational.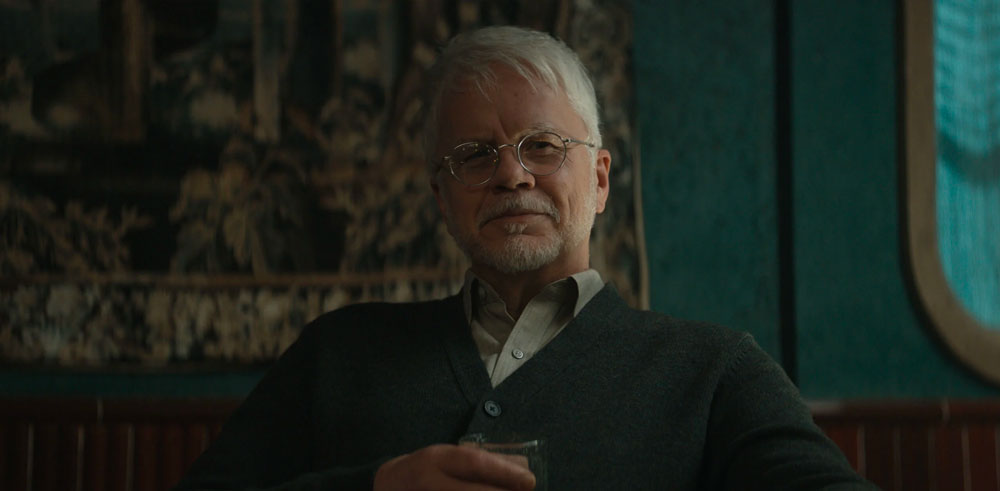 Juliette and Bernard are the main good and bad guys of the show but the supporting cast is by no means any less significant. Common is great in this as Robbins' right-hand man and head of security for Judicial which I suppose you would consider them enforcers of law and order, as well as secrets!
We also have Iain Glen as Dr. Pete Nichols (Juilette's father), Harriet Walter, Chinaza Uche, and appearances by David Oyelowo, Will Patton, and Geraldine James are some of the more familiar faces for this great show and its assembly of characters.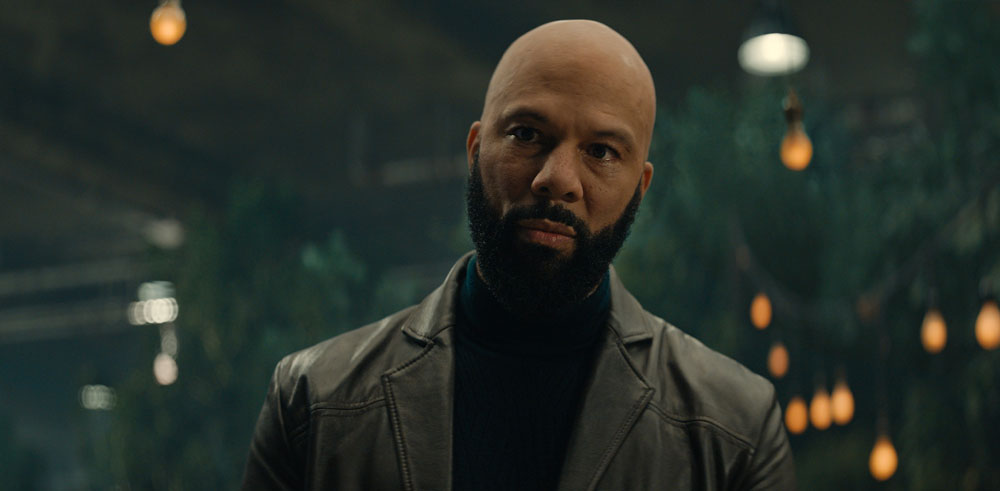 Get In The Silo
All in all, this is a really great show and highly recommended. It's a little bit of a slow burn for the first couple fo episodes, but once Juliette enters that rabbit hole, we get to witness a vast web of lies, conspiracies, and cover-ups that put 2023 to shame. For those who have not yet seen this show, here's the trailer to further whet your appetite.

Check back every day for movie news and reviews at the Last Movie Outpost