The producer of the entire Rocky series, Irwin Winkler, has confirmed that Adonis Creed will return. Michael B. Jordan is set to both star in and direct Creed IV for MGM/Amazon Studios.
Adonis was last seen coming out of retirement to confront childhood friend turned boxing nemesis Damian Anderson in the ninth overall entry in the Rocky franchise. It was the first movie not to feature the character of Rocky Balboa, after the first movie in the spin-off series garnered Sylvester Stallone an Oscar nomination for Best Supporting Actor.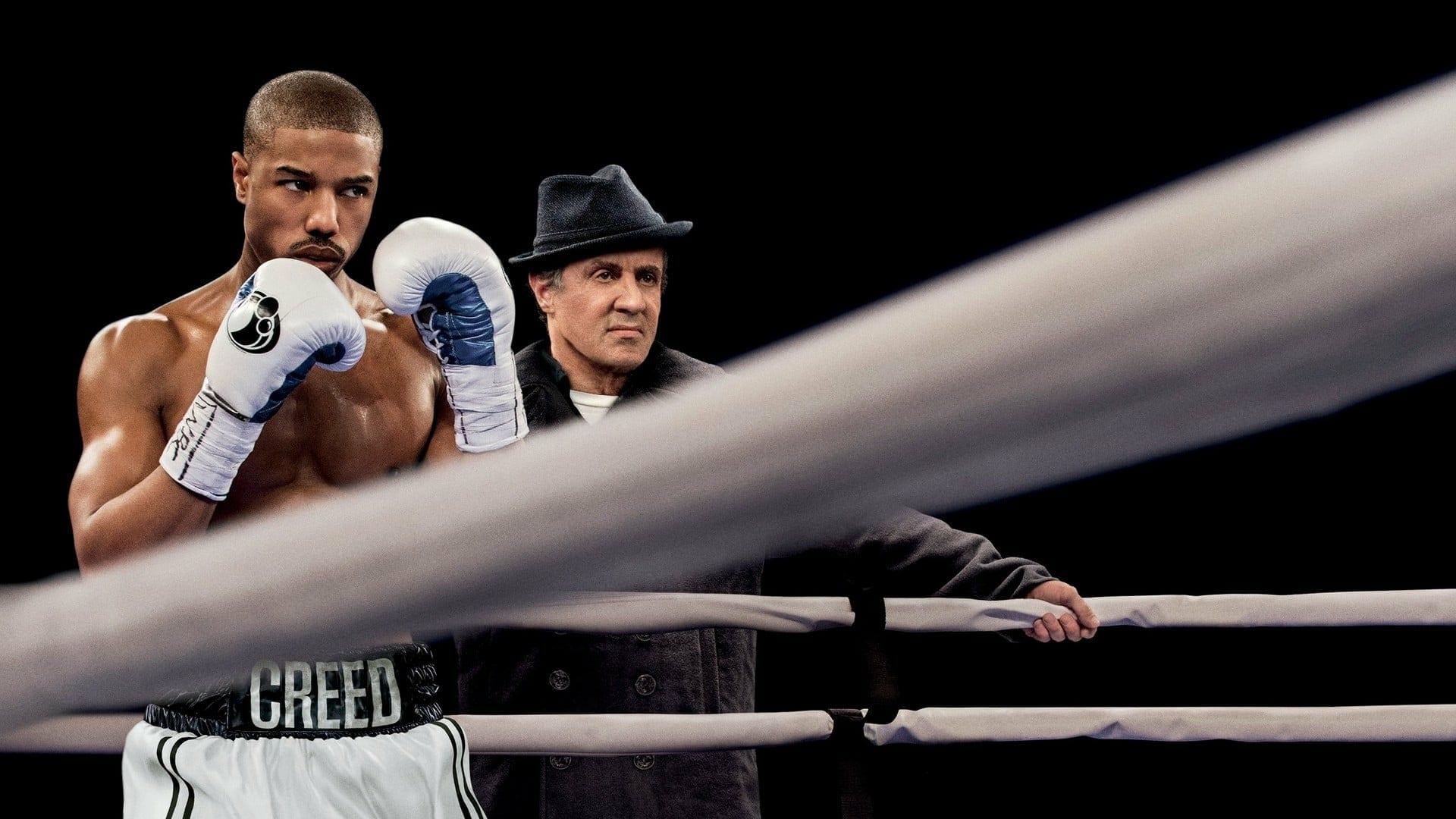 Creed III was Jordan's directorial debut. When it landed last March it went on to score positive reviews and more than made its money back with a $275.3 million worldwide haul at the box office. It is currently sitting at 88% on Rotten Tomatoes and 73/100 on Metacritic.
Despite Adonis retiring during the events of Creed III, Winkler said in a Q&A:
"We're planning to do Creed IV right now, and we have a really good story, really good plot".
The movie was delayed by the strikes, but according to Winkler they have a timetable locked down and work will start:
"…probably a year from now we're going for pre-production".
They better find a way to work Clubber Lang into the proceedings, or perhaps the long lost son of Tommy "The Machine" Gunn can make an appearance.
Creed III was written by Keenan Coogler and Zach Baylin from a story they co-wrote with Ryan Coogler. No writers are announced at this time.