The streaming wars are a very real thing. Buoyed by some sort of crazy feeling that potential subscriber growth was limitless, everyone wanted a streaming service. The number exploded. This meant the act of cutting your chord and going streaming only could, if you wanted a decent selection, end up costing you the same (if not more) than that premium cable package you just trashed.
As a result, this started to drive completely new customer behavior. Especially in the world of VPNs and limitless free email addresses, customers could wait until there is a decent level of content they want to see on a streamer, then sign up for an introductory offer rate for three months. Binge watch. Then Cancel.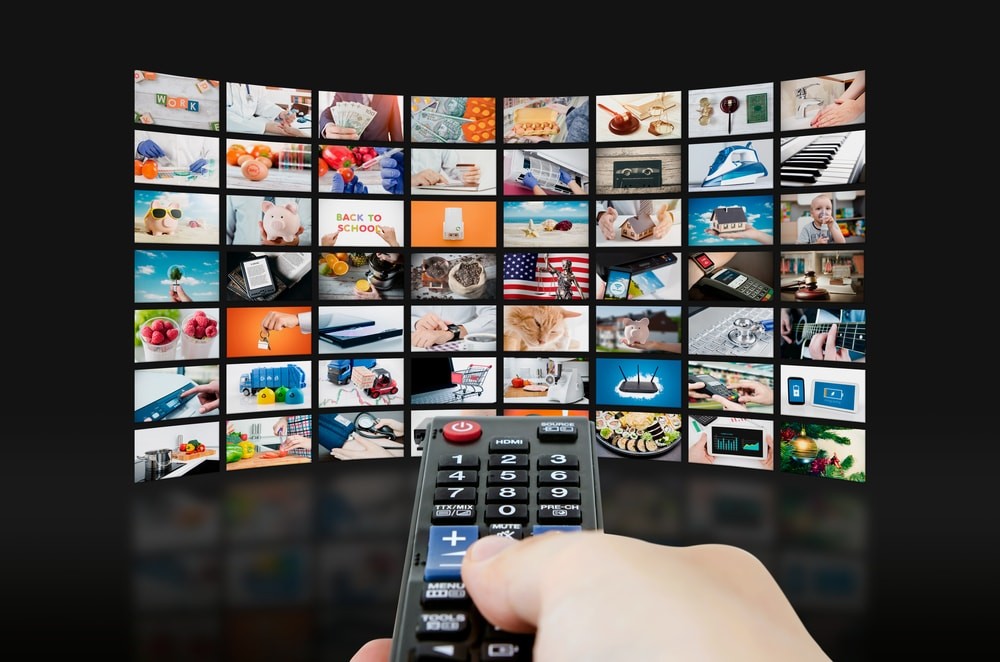 As a result, the issue of subscriber loyalty has been thrown into focus. Research firm Parks Associates has had their finger on the pulse of this for a while and has recently published their research into it, which includes information about which platforms have the most "loyal" customers.
Netflix and Amazon, the two oldest platforms, have the most sticky customers with an average duration of more than four years. Netflix leads the way with customers on average hanging around for more than 55 months, while Amazon's Prime Video customers come in at 50 months.
Netflix will get a bump from the simple inertia of being one of the longest-standing platforms. Also, many people kept a little used subscription hanging around because their mother-in-law and their college-bound kids still used it. Will the crackdown on sharing have an impact?
Prime almost doesn't count, as everyone you speak to enjoys it as a bonus service alongside free shipping from Amazon. Prime video is going to add commercials next year, which completely defeats the original stated purpose and USP of streaming. As usual, this is consumers having to pay for the idiotic decisions of the entertainment industry.
The really interesting battleground will be just outside these two. Eric Sorensen, director of Parks Associates' Streaming Video Tracker Unit, says:
"Households are still experimenting with different services as they evolve over time to build their own service stack. Service consolidation has changed subscription dynamics, as Showtime has become part of Paramount+ and HBO is now Max, but even as consolidation occurs, it is having a limited effect on churn for these services."
The rest of the rundown for loyalty, in order, is Hulu, then Starz, Paramount+, and then Disney+ followed by Max and then Apple TV+. Poor old Peacock brings up the rear with customer loyalty at 10 months. As Sorenson says:
"Premium service subscriptions average around two years, which suggests consumers are getting better value out of the consolidated content."
Once again, Outposters were quite a way ahead of the curve with their industry analysis. It's becoming a habit down there in the Disqus.
Check back every day for movie news and reviews at the Last Movie Outpost